Omaha Commercial HVAC Design & Build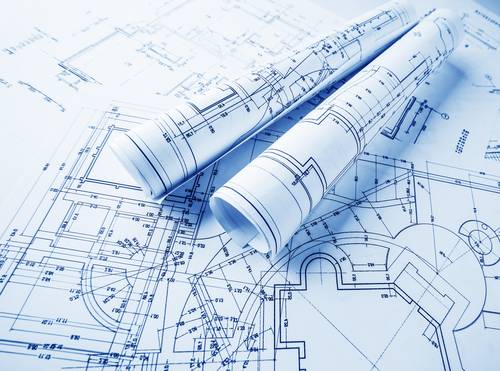 Fred's has been successfully delivering on commercial HVAC
system
design and build projects for nearly 30 years. Our commercial
HVAC systems
estimators have been with us since the beginning, and have the experience to perfectly design your
HVAC system design
project, along with ensuring flawless execution from beginning to end. 
We have long-standing relationships with HVAC engineers who will make sure the commercial heating and cooling systems in your buildings are meeting your needs for energy efficiency. We are dedicated to keeping business owners, employees, and tenants comfortable season after season, year after year.
Is it Important to Have an HVAC System Designed and Built for Me?
A lot of business owners think they can buy a standard commercial HVAC system off the shelves and have it installed in their building, but this may not work for you. Depending on your business, you may need a custom heating and cooling system designed, created, and installed just for your business needs.
Maybe your business requires temperature control. For instance, if you run a storage facility that promises temperature controlled storage, you may need a custom-designed heating and cooling system with a backup generator to keep your customers' belongings safe in the event of a power outage.
Many different types of businesses and industrial buildings can benefit from a custom, new HVAC system with a programmable thermostat. Here are a few more benefits to a system designed just for your business's unique needs:
Air quality control with better ventilation systems

Thermal comfort and humidity control

Energy efficient system that lowers energy costs

Customized commercial HVAC systems can meet the needs of a large building

Reliable commercial air that works properly

You get a say in the design process

Advice from an HVAC expert and design team

Custom design, and building materials, that accounts for the architectural design of a building
Partner With Experienced HVAC Contractors
Our commercial HVAC installers and design experts have years of experience and are efficient and committed to quality work, regardless of your building's heating load or cooling load. Fred's Heating and Air works with some of the most respected businesses in the Omaha area to bring them HVAC design services and installation services. There's a reason they keep coming back to us for all their commercial heating and cooling installation needs.