Bellevue Furnace Repair and Replacement
A furnace is much like a punter in football, no one notices it until it fails to do its job. This is why you should ask yourself a few questions if you begin to notice fluctuations in the way your home is heated. You should routinely check if your furnace makes any loud noises, has any bad odors, or if it simply doesn't seem to be working at all. If you are noticing any of these signs, then put your trust in Fred's Heating and Air to repair or replace your furnace in the Bellevue area.
Furnace Repair
Our technicians believe in honesty first and foremost. If you give us a call, we will diagnose the problem, show you exactly what's wrong with your furnace, and give you the best quote possible. We know that needing a furnace repair can be stressful, which is why we are here to take some of that burden off of you. We are proud to offer 24-hour furnace repair so you can rest assured that no matter the day or time, if something goes wrong, you will have someone there to help.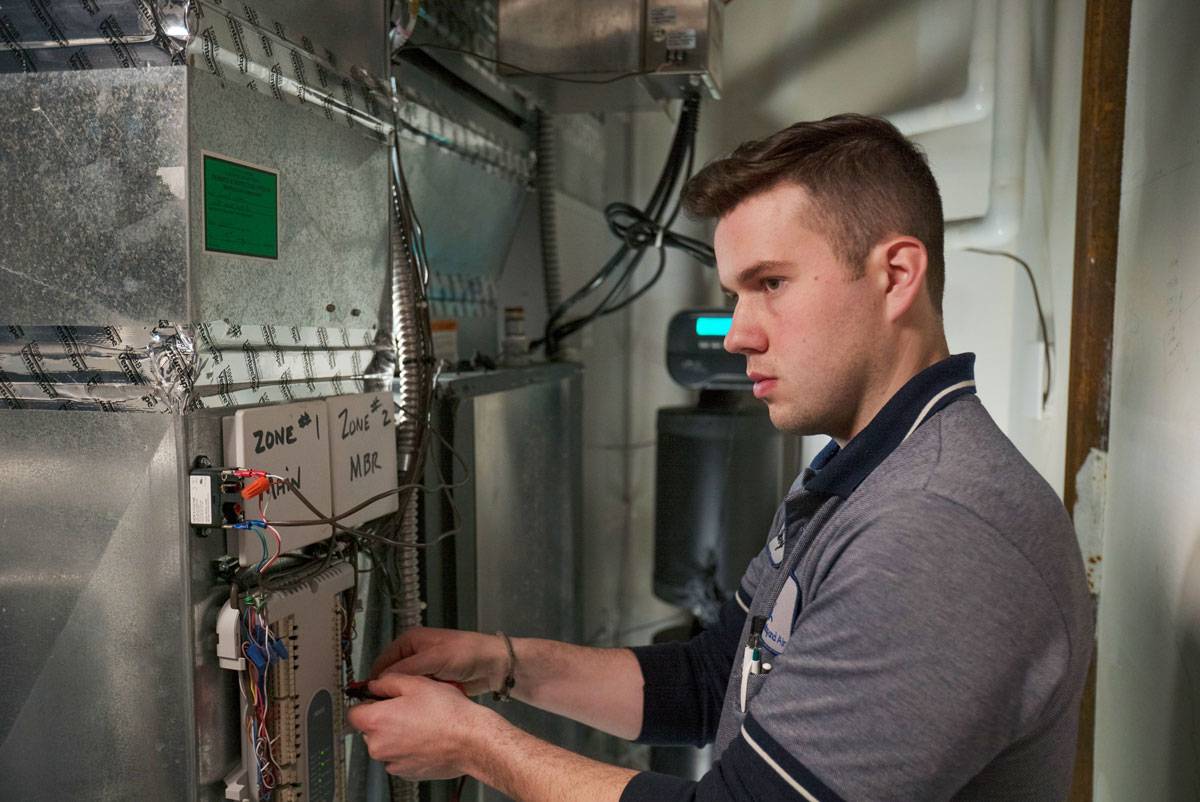 Furnace Replacement
When you choose Fred's Heating & Air for repairs or replacement services, you also benefit from our 24/7 emergency service repairs! If you're a homeowner and your heating system isn't functioning properly, give us a call. You should never have to stress about heating your home, especially in the colder months. Our technicians will be there as quickly as possible to solve any of your furnace issues. Call us at any time for emergency service repairs, because we believe that no one should suffer in the cold in modern times.
Contact Us
We want you to feel comfortable all winter long. We know that Bellevue can get cold in the winter, and when your furnace has an issue, we will be there, no matter the time or the place. Contact us to schedule an appointment today!