Air conditioner repair, furnace repair, and HVAC services in Omaha.
How can we make you more comfortable today?
Learn All About Fred's
Fred's Heating and Air is a family owned and operated full service Air Conditioner, Furnace, and HVAC company that has been keeping people in Omaha and Council Bluffs comfortable for nearly 30 years. We specialize in the service, repair, and installation of all types of heating, furnace, and air conditioning equipment both residential and commercial.
BLOG
Learn the in's and out's of HVAC from your trusted HVAC Omaha Specialists.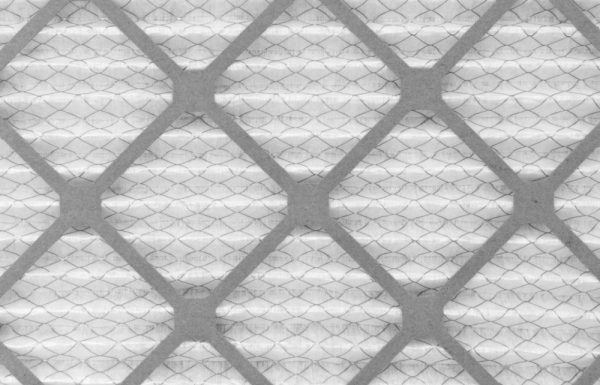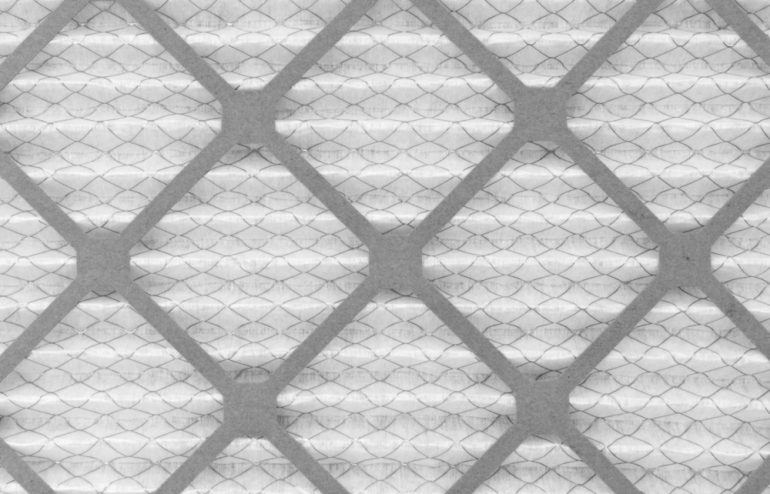 The air in the typical home is one of the top five environmental hazards, according to the Environmental Protection Agency (EPA). Your Omaha home's air contains particles such as bacteria, viruses, mold spores and pollen. There are many ways to improve your home's indoor air quality, but your first defense against these particles is a […]
Read more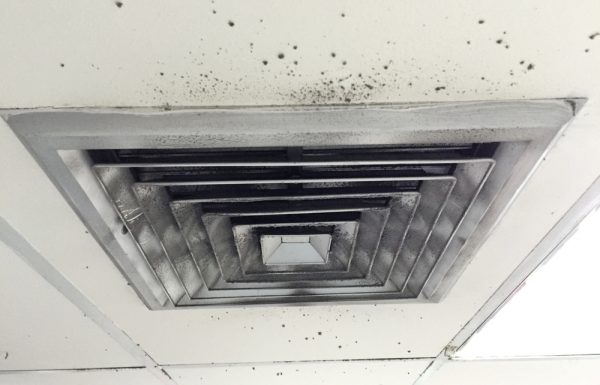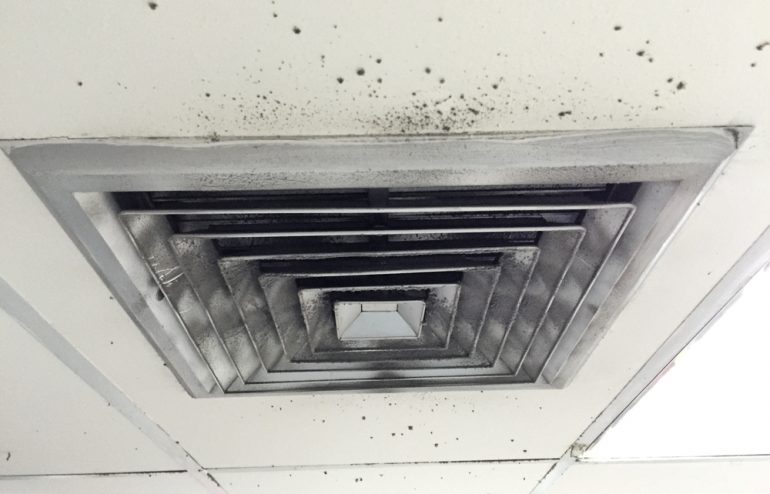 Most homeowners are aware that heating and cooling the home is the most expensive portion of the utility bill, but not all are aware of the amount of control they have over that usage. To help make sure you're getting the most for your money when it comes to energy consumption, it's a good idea to […]
Read more
Get in touch.
Would you like to speak to one of our representatives over the phone?  Just submit your info and question and we'll be in touch shortly.   Whether you have a basic question about HVAC repair or you want to schedule one of our expert services we're ready and waiting to help!  You can also call us at 402-779-7065.
Monday to Friday: 7:30AM to 5:00PM
Sarturday: 8AM to NOON
Sunday & Holidays: Closed