Furnace and AC Repair & Maintenance for the Omaha Metro and Surrounding Areas
Fred's Heating and Air has been committed to the comfort of Omaha, Papillion, La Vista, Bellevue, Gretna, Fremont, Elkhorn, Chalco, Council Bluffs and other metro area residents for over 35 years. We provide the heating and cooling solutions people need.  From furnace to air conditioning, from service to installation, whether residential or commercial; no matter what time of year, we'll be there when you need us most with our Omaha air conditioning and heating repair team. We have experience repairing and maintaining a all brands of air conditioners and furnaces and can provide the professional services you need to stay comfortable.  Need a brand new unit? In addition to AC repair and furnace repair, we also provide home and business owners with AC installation and furnace installation.  This helps you keep your family or guests safe and comfortable.  As those hot summer days quickly transform into frigid winter nights, we'll stay by your side with Omaha HVAC replacement, repair, maintenance, and installation services to keep you comfortable throughout any season.

When it comes to summers in Nebraska, having a properly functioning air conditioner is of the utmost importance for your comfort and overall safety. At Fred's Heating and Air, we provide top quality air conditioning repair services as well as tune-ups and replacements.

Winters in our area are often just as brutal as the summer. If your furnace isn't working properly, don't just let your teeth chatter—call the pros at Fred's Heating and Air! Our HVAC experts can handle all of your furnace repair needs, including tune-ups and replacements.

We spend more time than ever indoors, so ensuring you have good indoor air quality is an important part of your health and wellness. We provide various services to protect the quality of your indoor air, whether you need a whole-house humidifier, electronic air cleaners, or air purifiers. Our experts can guide you through the available options and come to the best solution for your home or Omaha business.
BLOG
Learn the in's and out's of HVAC from your trusted HVAC Omaha Specialists.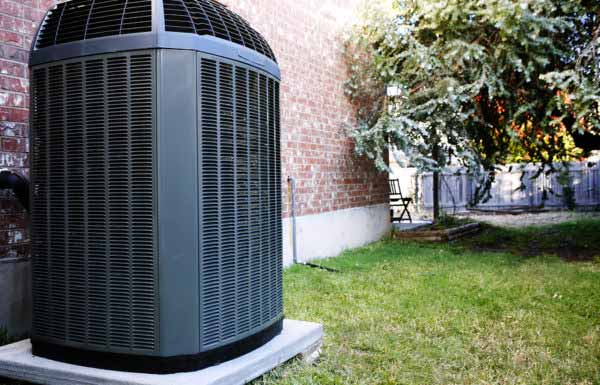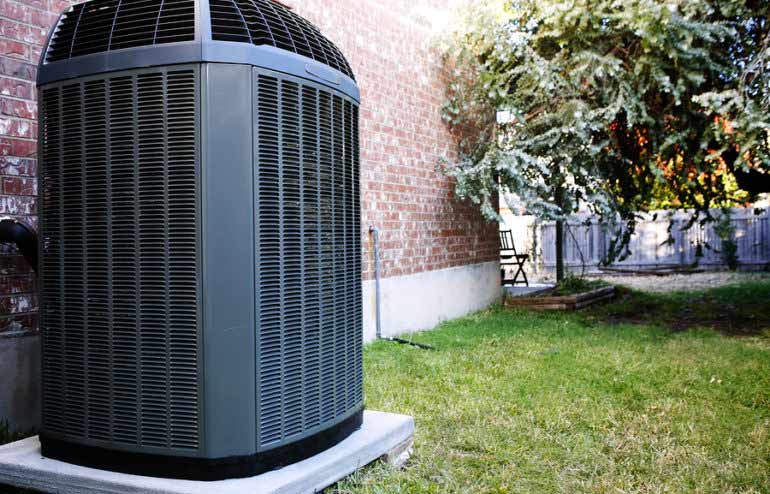 We love to help our clients prepare for summertime with a good, thorough inspection of their HVAC systems. While most people might worry about whether their air conditioning system is functioning properly so they can stay cool, one thing most people don't consider is the air filter. The right air filter can not only improve […]
Read more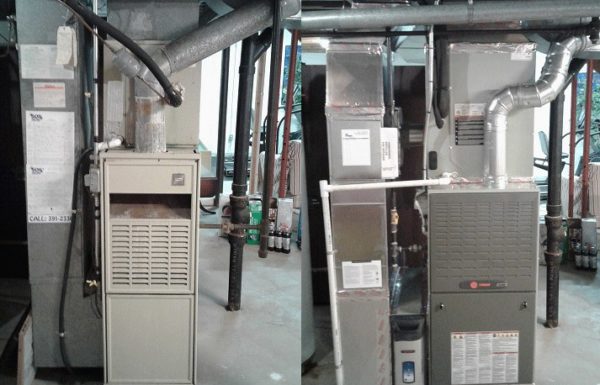 We here at Fred's have always felt that air filters are truly the unsung heroes of HVAC components. A good, clean air filter is your first line of defense against breathing in all kinds of irritants. That being said, it's certainly easy to forget about maintaining your air filters–that is, until something goes awry. Strange […]
Read more
Get in touch.
Would you like to speak to one of our representatives over the phone?  Just submit your info and question and we'll be in touch shortly. Whether you have a basic question about an Omaha HVAC replacement and repair or you want to schedule one of our expert services we're ready and waiting to help!  You can also call us at 402-779-7065.
Monday to Friday: 7:30AM to 5:00PM
Saturday: 8AM to NOON
Sunday & Holidays: Closed