FRED'S UNMATCHED AC TUNE-UP
Fred's Heating and Air offers unrivaled AC tune-up services for Elkhorn homeowners. Learn more about our Comfort Club maintenance agreement program and how you can become a priority customer!
Precision AC Tune-Ups in Elkhorn from Trusted Professionals
AC tune-ups are a vital part of maintaining your air conditioning system and protecting its lifespan. Skipping regular maintenance may lead to more expensive repairs, breakdowns, and potentially an entire replacement. Also, many manufacturers require maintenance as part of their parts warranty programs. At Fred's Heating and Air, we provide the most comprehensive AC and HVAC repair services in Elkhorn, including precision AC tune-up services. Get your air conditioning system ready for the hot summer months by scheduling your maintenance service now!
What does an AC tune-up include?
Our Elkhorn AC tune-up services are customized based on your unique needs. However, we always offer these basic services with every tune-up:
Examine and tighten electrical components
Check and clear drain lines
Clean condenser coils
Check the blower motor and filter
Calibrate the thermostat
Evaluate refrigerant levels
And more!
Enjoy Priority Service and Discounts with Fred's Comfort Club Maintenance Agreement Program
Staying on top of preventative maintenance will help improve the lifespan of your air conditioning unit, increase its efficiency, and reduce the chances of expensive repairs in the future. So we designed an HVAC maintenance program that helps Elkhorn homeowners keep up with their heating and cooling tune-ups.
Fred's Comfort Club Savings Agreement (CCSA)
Here are some of the benefits that come with joining our Comfort Club Savings program:
We will handle all the scheduling for your air conditioner, furnace, and humidifier maintenance.
Includes two Unmatched Precision System Tune-Ups annually (heating and cooling).
No overtime or holiday fees! Plus, you receive 20% off standard diagnostic services.
Get 15% off any repair service.
Receive "front-of-line" scheduling and emergency services.
Guaranteed 24-hour service.
Improved lifespan for your AC and furnace and reduced energy costs.
Get in touch with Fred's today for AC tune-ups, maintenance, and repairs in Elkhorn. Call us to find out why it pays to become a priority customer!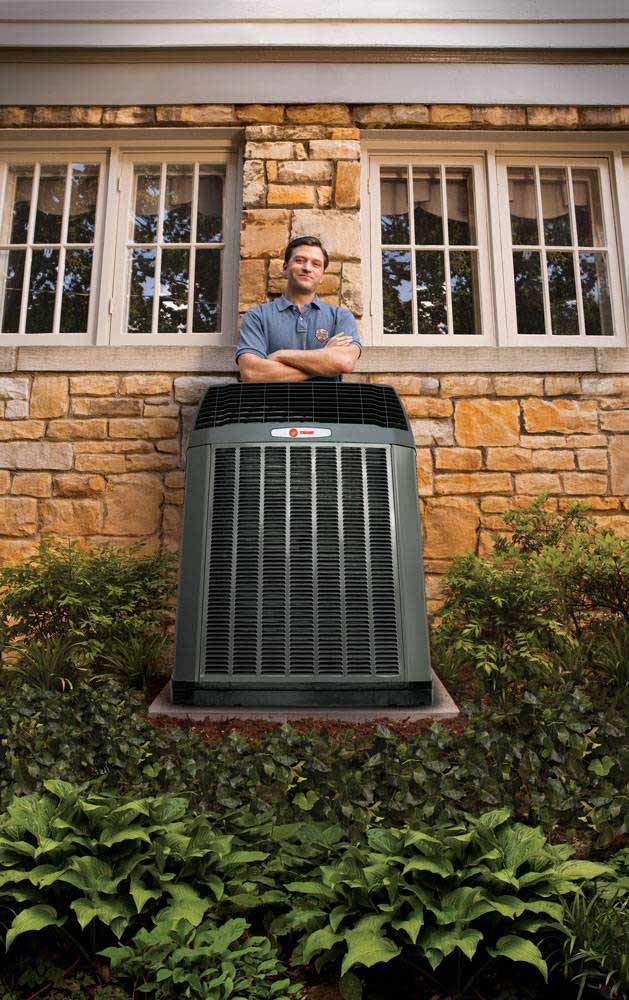 Quality Service From Certified Technicians
Fred's Heating and Air's professionally trained and certified service technicians are experts when it comes to AC tune-ups on all makes and models of air conditioners. Our technicians are known for performing the most thorough AC tune-ups of any air conditioning company in the Omaha area. They make sure that your system is ready to keep you cool all summer long!