Fred's Unmatched AC Tune-Up
Keep Cool During the Summer Months
with an AC Tune-Up from Fred's Heating and Air
When summer is here, you don't want to be left in the heat. Air conditioners are essential to life here in Gretna. Whether you use your unit sparingly or all day long, you want to make sure that it will run when you start to heat up. Our team of professionals at our Gretna air conditioning company is dedicated to giving you a cooler experience during the hot, summer months.
You can ensure your AC system is always in good working order with regular AC tune-up services for your Gretna home. Even if your unit was new last year or you have had it for many years, you want to make sure a professional comes to inspect it. One of the worst things that could happen during the summer is an unexpected AC breakdown. Not only will it cause your home to be uncomfortable, but it can also eclipse the cost of yearly visits from our team.
You may be wondering why you should get an inspection. An inspection from our air conditioning company in Gretna will diagnose any potential problems before they have the chance to affect you. Not only will we diagnose the problem, but we can replace or fix any of the potential issues. Fred's Heating and Air of Gretna has an HVAC service team that will recognize early signs of problems with your unit. We pride ourselves on being courteous and professional through every step of the process. That means you will know exactly what the issues are and how we will fix them for you. On top of that, we will never attempt to upsell you on an item or service that you don't need!
Our team is dedicated to ensuring that your home is comfortable all year long, whether it be through the heat of the summer or the bitter cold of the winter. Contact us today to schedule your AC tune-up in Gretna so you can have the peace of mind knowing your unit won't break when you need it most!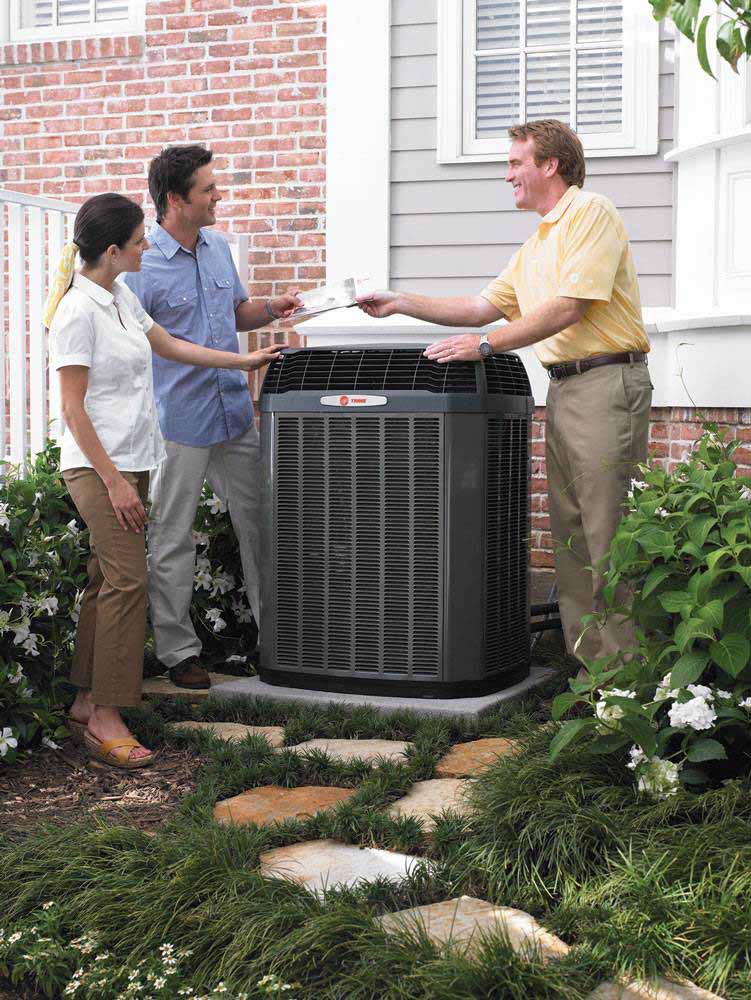 Fred's Comfort Club Savings Agreement (CCSA)
Worry-free scheduled maintenance for your furnace, air conditioner, and humidifier.  We handle the scheduling so you don't have to!
Two of our Unmatched Precision System Tune-Ups each year (one for heating and one for cooling)
Never pay an overtime or holiday fee (24/7/365) and you always save 20% off of our standard diagnostic rate.
15% discount on all repairs.
"Front-of-Line" scheduling and service in case of an emergency.
Extended AC and Furnace life and decreased utility bills.
Guaranteed service within 24 hours.
Call Fred's today to learn more about this exclusive program and how it pays to become one of our Priority Customers!
Quality Service From Certified Technicians
Fred's Heating and Air's professionally trained and certified service technicians are experts when it comes to AC tune-ups on all makes and models of air conditioners. Our technicians are known for performing the most thorough air conditioning tune-ups in the Omaha area. They make sure that your system is ready to keep you cool all summer long!