Fred's Unmatched AC Tune-Up in Papillion
You can count on Fred's Heating and Air for comprehensive AC tune-up services in Papillion! Our HVAC maintenance agreement program can save you money by catching issues with your AC system before they lead to more costly repairs or the need for a replacement.
Precision AC Tune-Ups from Trusted Professionals
Having your Papillion home's AC system cleaned and tuned up by professionals on a regular basis is important. It is similar to getting regular oil changes for your vehicle. Skipping maintenance services can lead to costly repairs or the breakdown of the entire system. Many manufacturers won't honor their parts warranties if you can't show proof of regular maintenance services. At Fred's, our Unmatched Precision AC Tune-Up for our customers in Papillion is comprehensive and will ensure your air conditioner will perform its best and cool your home all summer long!
What does an AC tune-up include?
Every AC tune-up we perform around Papillion is tailored to meet the specific needs of our customers. However, there are some basic services performed with every tune-up, including:
Inspect and clear drain lines
Check the filter and blower motor
Clean condenser coils
Verify the function and calibration of the thermostat
Examine and tighten electrical components
Check refrigerant levels
Enjoy Priority Service and Discounts with Fred's Comfort Club Maintenance Agreement Program
A consistent maintenance schedule is vitally important for your HVAC system. Preventive maintenance helps to improve the efficiency of the system and help you avoid expensive AC repairs for your Papillion home. Our HVAC maintenance program will help you stay on top of the upkeep and comes complete with many valuable benefits.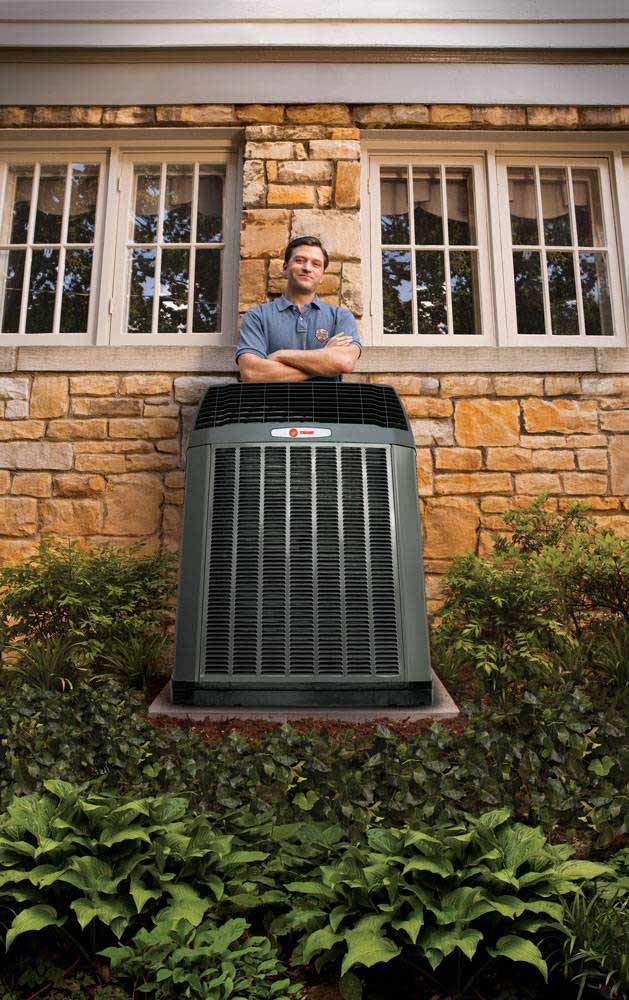 Fred's Comfort Club Savings Agreement (CCSA)
We handle all scheduled maintenance for your AC, furnace, and humidifier, so you don't have to worry about remembering.
Two Unmatched Precision System Tune-Ups are included each year.
Pay no fees for holiday or overtime services, and get 20% off the standard diagnostic rate.
Receive a 15% discount on all repairs.
Priority emergency services with front-of-the-line scheduling.
Enjoy lower utility bills and an extended life for your AC and furnace.
Receive service within 24 hours—guaranteed!
Contact us today to learn more about our exclusive HVAC maintenance program in Papillion and how it pays to be a Priority Customer at Fred's Heating and Air!
Quality Service From Certified Technicians
Fred's Heating and Air's professionally trained and certified service technicians are experts when it comes to AC tune-ups on all makes and models of air conditioners. Our technicians are known for performing the most thorough AC tune-ups of any air conditioning company in the Omaha area. They make sure that your system is ready to keep you cool all summer long!