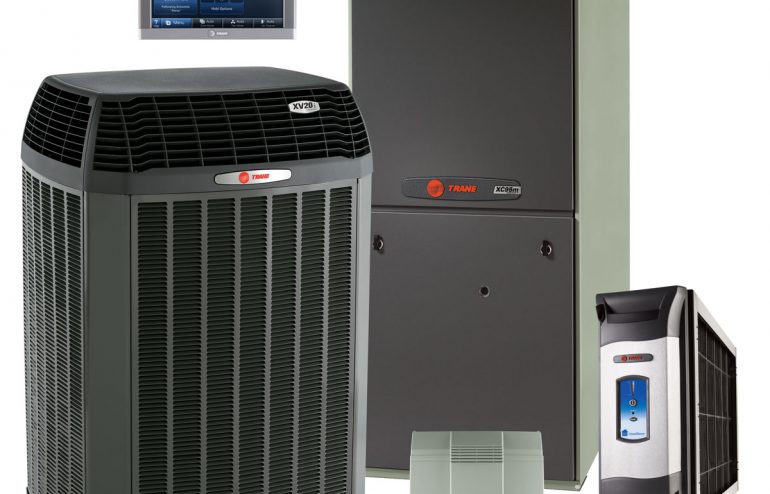 ---
Boost Indoor Air Quality: Make Your Council Bluffs Home a Haven When It's Hot
When heat and humidity levels start to soar in the Omaha and Council Bluffs area, daily tasks can seem extra energy depleting.
The body works harder just to stay cool during the summer, so it's no surprise if you feel less energetic. When a person has a chance each day to cool off and enjoy better air, it helps significantly. Boost indoor air quality to make your home a place to revitalize.
Cleaning for better air
Mold, pollen and dust are three substances that trigger allergies in the home.
Scrub mold and mildew from all solid surfaces using detergent and water. If mold or mildew is growing on washable fabrics, wash them in hot, soapy water.
Control pollen and dust by closing doors and windows and by vacuuming and mopping at least once a week.
Check your air conditioner filter monthly and replace it when dirty or at least every three months.
Controlling humidity
Humidity makes the air feel warmer and facilitates mold growth. For the purest air indoors, keep humidity levels under control.
Use fans in addition to your air conditioner for continuous airflow in the home.
Use dehumidifiers. These pull moisture from the air and return dry air to the room. You may decide on portable ones for the rooms you use most or a whole-house humidifier.
Improving ventilation
Use ventilation systems to draw out stale air and return fresh, filtered air. A whole-house fan is one example.
Using natural or mechanical air cleaners to boost indoor air quality
Houseplants reduce chemical pollutants, while air cleaners that use HEPA filters reduce dust and other contaminants in the air.
For more information about ways to boost indoor air quality in your home, or any other issues related to home comfort, contact the pros at Fred's Heating and Air. We've been serving the Omaha and Council Bluffs areas for 25 years and look forward to helping you.