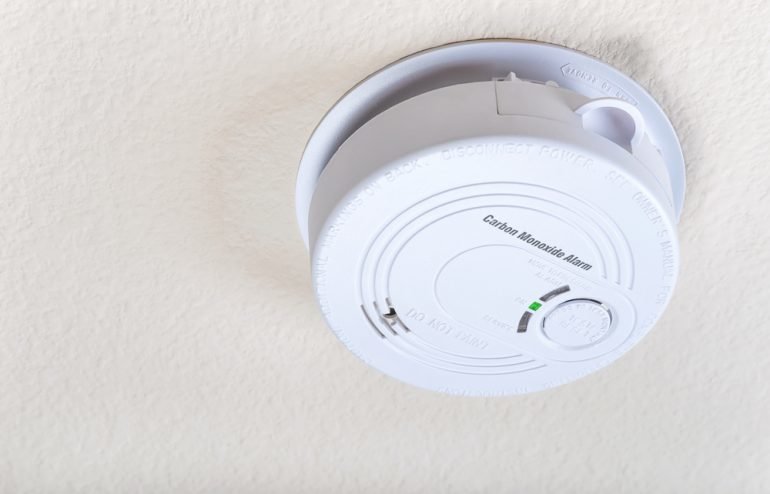 ---
CO Detection — Where the Pros Look for Dangerous Leaks
Carbon monoxide (CO) is a potentially deadly gas which is produced as a by-product of fuel combustion. CO is colorless, odorless and the leading source for poisoning deaths in the country. If you use combustion appliances in your home or park an automobile in an attached garage, the implementation of a good CO detection system is key for protecting your home.
CO detection is a good defense
Carbon monoxide is harmful, particularly if a person is exposed to high levels in a short period of time or lower levels of CO over a longer period of time. Since CO is impossible to detect by sight and smell, a good defensive strategy must be in place for early CO detection.
CO detectors should be installed high on walls in each bedroom and less than 10 feet from the access door of an attached garage.
Do not leave an automobile running for more than a couple of minutes in an attached garage, even if the garage door is open.
Do not use a gas stove or burners for heating a home. Keep the stove door closed.
Designate a meeting place outside the home in the event of CO detection or any other emergency.
Professional preventive maintenance
Carbon monoxide may be produced or introduced to the living spaces by fuel-burning HVAC systems and appliances. It's important to schedule professional preventive maintenance and a safety inspection for these systems with your HVAC professional at the start of the heating and cooling seasons.
These are some of the CO safety checks your HVAC technician performs:
Furnaces
Measures CO concentrations in chimney gases
Checks all flue connections for gaps, cracks, rust and debris
Inspects combustion chamber for cracks, corrosion and metal fatigue
Checks furnace flame, burners and ignition
Appliances
Inspects venting systems and applicable pilot lights for fuel-burning stoves, dryers, water heaters, wood-burning stoves and space heaters
Checks for debris, cracks, holes, cave-ins and animal nests in venting systems
If you'd like to learn more about CO detection and prevention, contact the HVAC professionals at Fred's Heating and Air. We're proud to service homes in Omaha and Council Bluffs areas.