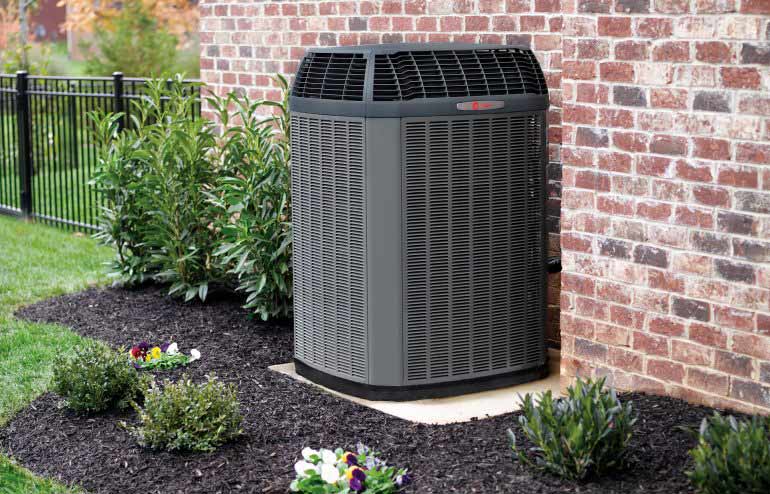 ---
Does a Heat Pump Cooling System Need Special Attention?
It's pretty simple — if your Omaha or Council Bluffs heat pump is operating efficiently, it'll save you energy. There are certain things you can do to ensure your heat pump cooling system is running effectively.
For instance, you shouldn't set the thermostat on your heat pump back if doing so will cause the backup heating to switch on. These backup systems are usually more expensive to run. If you're using your fan continuously, it can greatly reduce your heat pump's performance. If it can't be helped, try to opt for a high-efficiency fan motor with a variable speed. And when operating your system, choose the thermostat's auto fan setting.
Maintenance
Like most other heating and cooling systems, regular Omaha hvac maintenance will keep a heat pump cooling system running effectively and efficiently. This will keep your energy consumption down while saving on utility bills. Here are some important maintenance tasks:
Air filters should be checked on a monthly basis and changed or cleaned as needed. Try to follow the manufacturer's maintenance instructions where possible. If your fans, filters and coils become dirty, they will greatly reduce the airflow, putting a strain on your system and decreasing its performance, perhaps even damaging its compressor.
Outdoor coils should be cleaned whenever they look dirty. Occasionally switch off the power to your fan so you can clean it. Be sure to keep clutter and any vegetation away from your outdoor unit.
Always clean the return and supply registers within your home, and if the fins are bent, straighten them out.
Annual service
A professional HVAC technician should look over your heat pump cooling system once a year. They can carry out the following checks:
Inspect the filters, ducts, indoor coil and blower for obstructions or dirt.
Find and seal leaky ducts.
Measure the airflow.
Measure the refrigerant charge and check for leaks.
Check the electric terminals, and if needed, tighten and clean connections before applying a non-conductive coating.
Inspect belts.
Lubricate motors.
Check the thermostat and electric controls.
For more information or advice on servicing the heat pump cooling system in your Omaha or Council Bluffs area home, contact the experts at Fred's Heating and Air today.