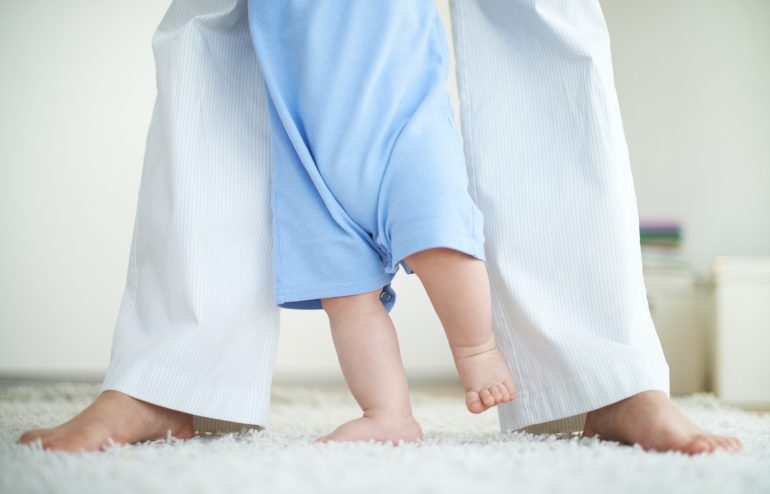 ---
HEPA Filtration: The Ultimate Indoor Air Quality Tool for Your Omaha Home
Allergy season is upon us and will get worse before it gets better for Omaha residents. Adding HEPA filtration to your heating and cooling system can deliver huge relief to those that suffer from a wide variety of breathing difficulties.
How does HEPA work
HEPA stands for high efficiency particulate air. It's a home filtration system designed to remove at least 99.97 percent of all foreign particulates from the filtered air that are 0.8 micrometers and larger in diameter. The main component of a HEPA system is the filter itself, where all of the work of removing the contaminants occurs. HEPA filtration is most often used by medical facilities and computer manufacturer clean rooms, but can also be employed in businesses and homes that require extremely high indoor air quality.
HEPA filtration can only remove the airborne contaminants from the volume of air that passes through the filtration system. There are also particles in your carpets and on the floors that can become airborne and exacerbate breathing problems. For this reason, some experts recommend using a portable HEPA filtration system in rooms where those with breathing difficulties are more likely to spend time and that also have less than ideal airflow through the heating and cooling system.
In Omaha, allergens can get out of hand during the spring and summer months, but there's help. Make sure you change your home's air filter regularly — whether it's a HEPA filter or not. Check it monthly and replace it whenever it begins to look dirty.
For more information about HEPA filtration or how best to handle allergens in your Omaha area home, give Fred's Heating and Air a call. One of our NATE-certified HVAC technicians will come out and give you a no-obligation estimate.