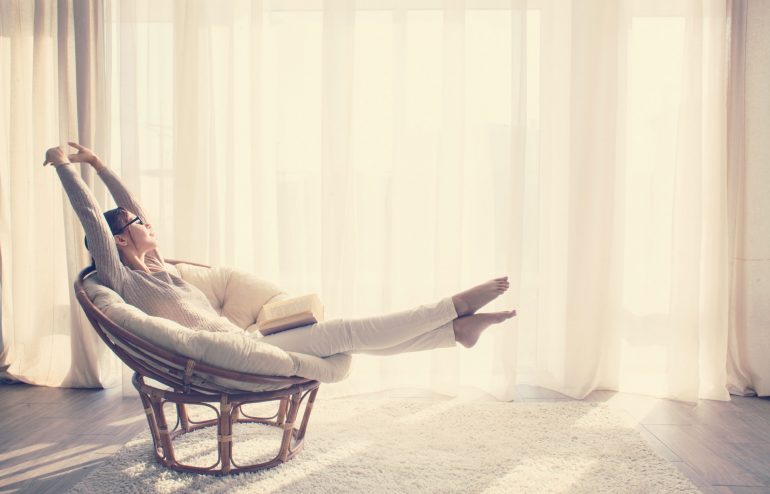 ---
Home Ventilating Systems: Know The Difference Between An ERV And An HRV?
If you've spent a lot of time and energy making sure your home is well insulated, you might think you can sit back and relax. Unfortunately, your work isn't quite done. Every well-sealed home needs to be ventilated. Although exhaust fans, such as those you have in your bathroom and kitchen, are a necessity, it can pay to have a home ventilating system — either energy recovery ventilation or heat recovery ventilation. So what's the difference between an ERV and an HRV?
An HRV exhausts stale air out of the house while drawing in fresh air. The heat from the warm air stream is recovered and added to the cool air stream. In the winter, that means the HRV recovers some of the heat that would have been sent outside. In the summer, the heat is added to the exhaust air.An ERV functions similarly to an HRV, but in addition, it permits some of the moisture in the more humid airstream to be added to the dryer air stream. In the winter, that means some of the moisture from the exhaust air is transferred to the incoming air. The process reverses in the summer.
You might wonder why you need a home ventilating system. Here are three ways ventilation can improve your home comfort.
It eliminates unpleasant odors.
It provides fresh air.
It helps to eliminate indoor-air pollutants.
So which kind of system is better for you? You might assume that homeowners in the Southeast would automatically opt for an ERV, because the extra moisture isn't needed, and homeowners in Nebraska and Iowa would need an HRV, because using a furnace in the winter can dry out the air.
But this is where you professional HVAC contractor comes in. After assessing your home, he can recommend the specific system that's right for your home. Much of that recommendation will rest on the humidity in your specific home, because levels vary from home to home, even in the same region. It will also depend on exactly how tight your home is.
As you can see, deciding between the two systems isn't an easy job. The professionals at Fred's Heating and Cooling can provide you with invaluable guidance. We serve homeowners in Omaha and Council Bluffs, and we're experts when it comes to making homes in our area both comfortable and energy efficient.