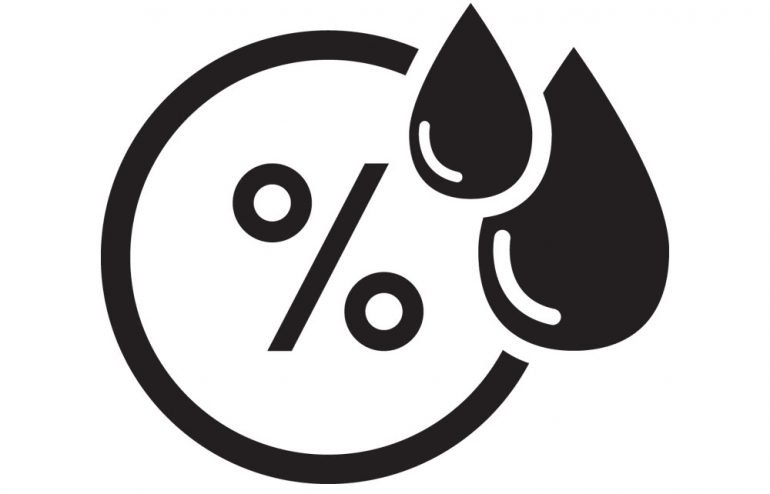 ---
Install a Dehumidifier to Help Take the Sweat Out of Summer
Dehumidifiers are an essential part of keeping your Omaha or Council Bluffs home comfortable year round.
After all, air conditioning can only partly control the humidity of your home and only as a by-product as it cools air. But what are the benefits of dehumidifiers?
Dehumidifiers run alongside your heating and cooling system, pulling the air through the return ducts and removing moisture along the way. The dry air is then distributed back into your home. Dehumidifiers can work with your air conditioner if needed or on their own, effectively removing any uncomfortable or excess humidity in your home.
The Benefits of Dehumidifiers
Running a dehumidifier in your home can eliminate or greatly reduce the following household problems:
Difficulty sleeping because of stuffy rooms or clammy skin
Sticky or sweaty floors
Concern about mold growth and mildew
Musty smell or unusual odors in your home
The sight of condensation on your water pipes
Wet stains on your ceiling or walls
Allergy discomfort (Moist air encourages bacteria, dust mites and mold, which are the three most common household allergens.)
All of the above conditions can reduce your family's comfort, with some even becoming hazardous to your health. Too much humidity can also cause structural damage to your home's wood floorings, cabinets and furniture.
Health
Are you aware that dust mites and, subsequently, their waste products are among the best known causes of triggering allergies and asthma? The Environmental Protection Agency (EPA) has established guidelines that advise keeping your home's humidity between 30 and 50 percent in order to avoid an infestation.
Energy Savings
Running a central dehumidifier alongside your air conditioner means you could actually save energy. How? By effectively removing moisture as well as heat, you'll never have to overcool your Omaha or Council Bluffs home again in order to remove excess moisture from your rooms.
For more information or advice on the benefits of dehumidifiers for your Omaha area home, contact the experts at Fred's Heating and Air today.